You know that Crew helps people stay organized, and that using the app improves communications among team members. But have you ever wished you could use a separate Crew for communicating with other teams you work on, in other jobs?
You can! And you can set it up yourself, even if you're not a manager.
Get all the advantages of Crew at your second job
Let your manager know about all the ways that Crew can help them to be more efficient, and their teams to be more organized and effective, OR
Go ahead yourself and set up your second job as its own Crew Organization
An organization to fit every need
As long as you are signed up with Crew you can use all the tools the app provides to organize a second (or third. . .) team, simply by setting up a separate Organization for it. Every Organization is completely distinct, and there's no connection between them except for the fact that you yourself are a member of both (or all) of them.
How to create an additional organization
At the top of your Chats tab, tap on the drop-down menu. This will open your Organization Selector which includes an option to "Add an organization."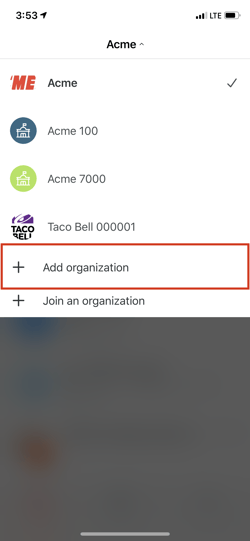 Create a new organization from the Organization Selector
Simply type in the Organization's name and start inviting the people you want to join it. Congratulations—you are now the new Organization's founding admin, with all an admin's privileges. For instance, you will be able to
Invite people to join the Organization
And much more.
Switching between organizations
Each organization you are a member of will have a separate listing in your Organization Selector.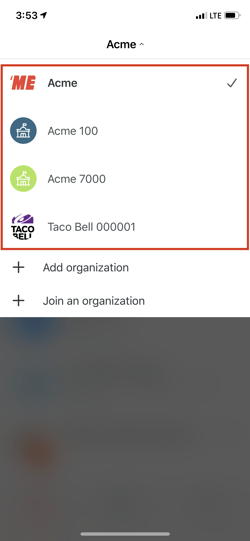 The Organization Selector lists all the Organizations you are a member of
Simply tap on the appropriate one to be connected to the right group of people and the right schedule and tasks.
What else can you use Crew for?
In fact, you can use Crew to organize all kinds of teams, doing all kinds of work.
Volunteer work
Church groups
Sports groups
These are just a few examples of teams that need to be able to communicate effectively, assign tasks, and generally keep track to who's doing what, when. Because that's Crew's specialty.